and Goodbye to Shimi, the Dalmatian
I hoped to have blogged about something else. Two weeks after my cat died, my Dalmatian has too.
I'd never had a dog before. Cats had always been a constant while growing up. There'd be the odd rabbit, fish and hamster too. Even stick insects. But never a dog.
Then, twelve years ago on Boxing Day, we brought one home. It was a female Dalmatian puppy. We'd already been over twice to see the litter. On the second visit, she lolloped to greet us, and that sealed it for us. Her nickname then had been Three Spot, due to the distinct three spots which were beginning to develop on her coat.
Dad and I brought her home in a cat carrier because she was so tiny then. She whimpered the enter way home, but whenever we stopped to check on her she'd stop too and become hyper excited to see you take notice of her. We named her Shimi.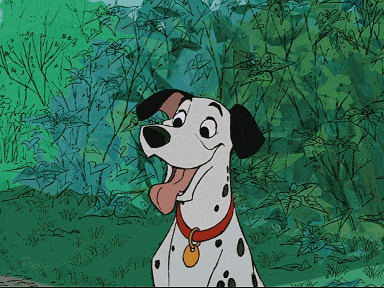 In the early days, she slept in a dog bed in my room, which crept closer and closer to the utility room downstairs. Ultimately, she somehow managed to wangle her way back onto beds, on them and under the duvet cover.
Whenever I went running with her, she used to pad along beside me. I'd be beetroot red and nursing a stitch while she'd look up with an expression of complete and total boredom. As if I wasn't running fast enough for her. Then, just to top it off, she'd yawn.
I love waking anyway, but dog walking was always fun. Taking her along the canal, across the cliff tops, down the beach. The boundless energy in her sleek, strong body. That was until you got home and she'd flake out for the rest of the evening (usually where you're sitting).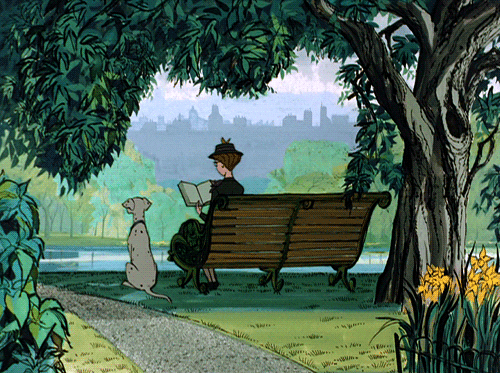 But age creeps up on us all. A heart problem developed a few years ago and in the end, this is what killed her. I can at least be thankful it was very quick and sudden. She began her morning with her usual routine of a walk along the canal before breakfast. Nothing conveyed she was in any distress. She was her usual happy self.
A Parting Gift
What makes me laugh, and cry, was her parting gift to me. The Dalmatian breed has a whip-like tail. Perfect for smarting across the back of your calves or knocking down wine glasses. On Wednesday, I went into the hallway and bent down to untie my shoelaces and Shimi came bounding up to greet me. Tail wagging like mad and she smacked me with it right across my nose. I have a rather lovely bruise right on the bridge of it. I've been cursing her since it happened and now I'm just heartbroken.